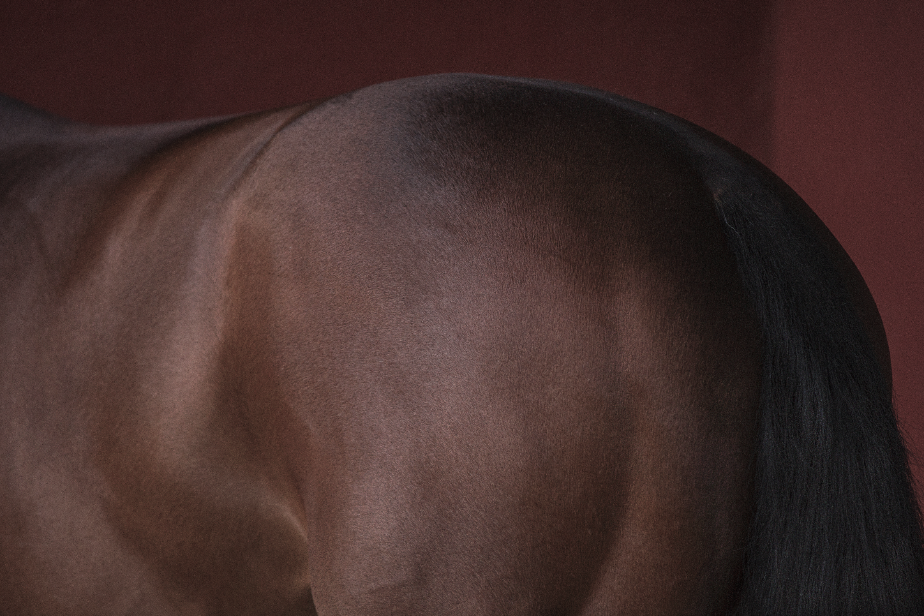 Our story
Drawing on decades of equine biomechanical research and advances in artificial intelligence, Sleip develops technology to provide the equine community with information and tools to make better decisions for the health and performance of each individual horse. Headquartered in Stockholm, Sweden, our customers include top sport horse veterinarians and equine veterinary practices around the globe. Including many national Olympic team vets.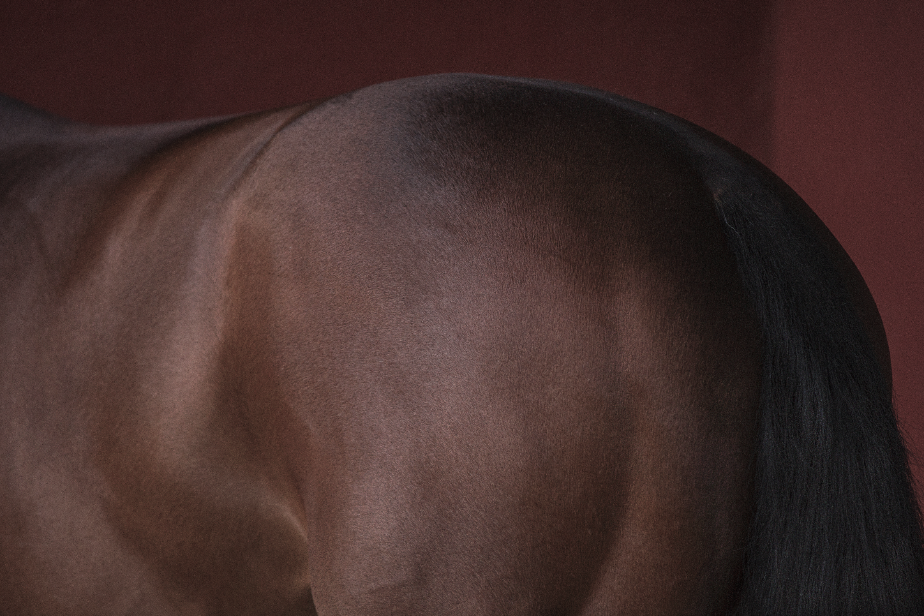 Our vision
Our vision is to improve horse welfare by making Sleip's technology available for all those who care for horses – improving diagnostics and promoting collaboration around the health of each individual horse.

Prevention is a key component of this vision. Just as important is ensuring horse owners and health professionals can work successfully together in addressing any small sign of lameness. Continuously and successfully tracking the horse's progress to ensure optimal rehab into full performance.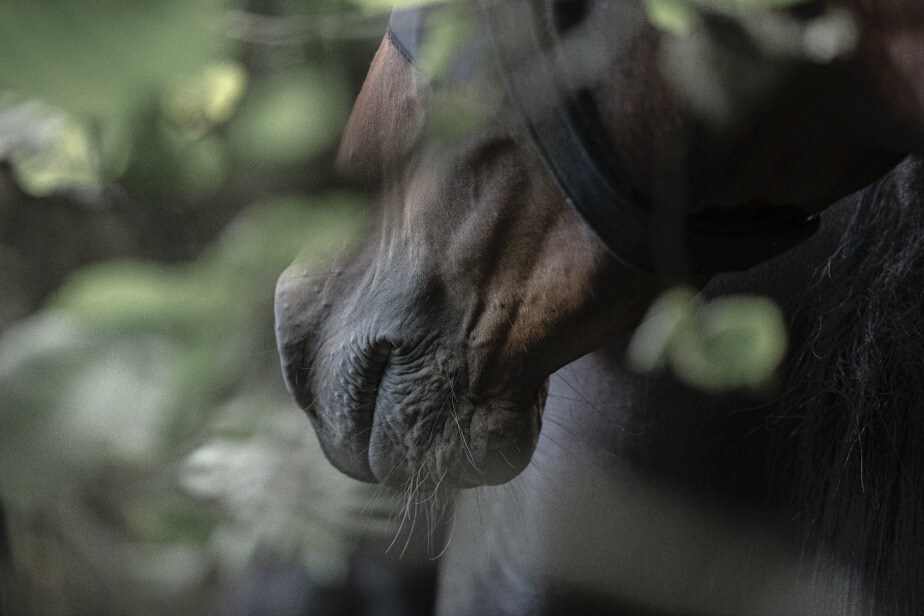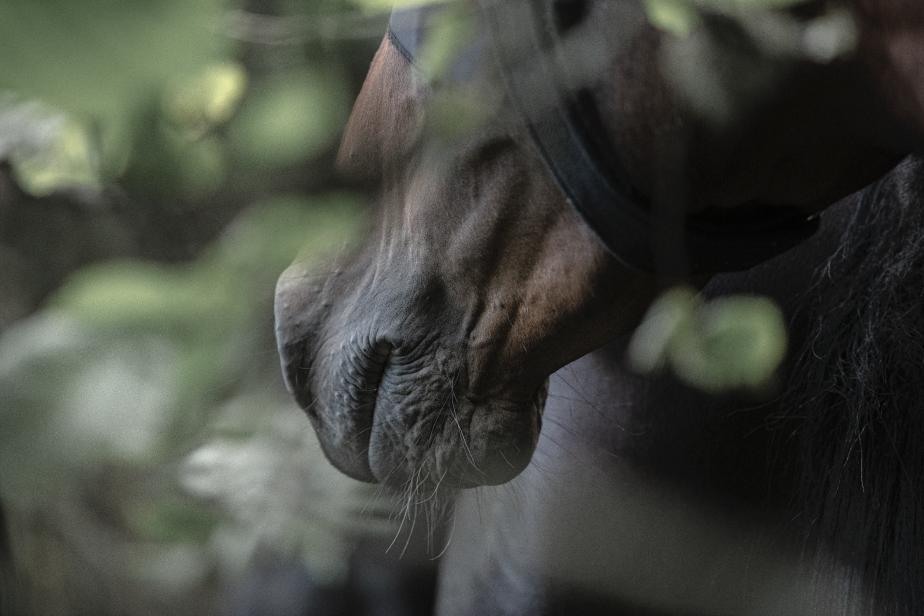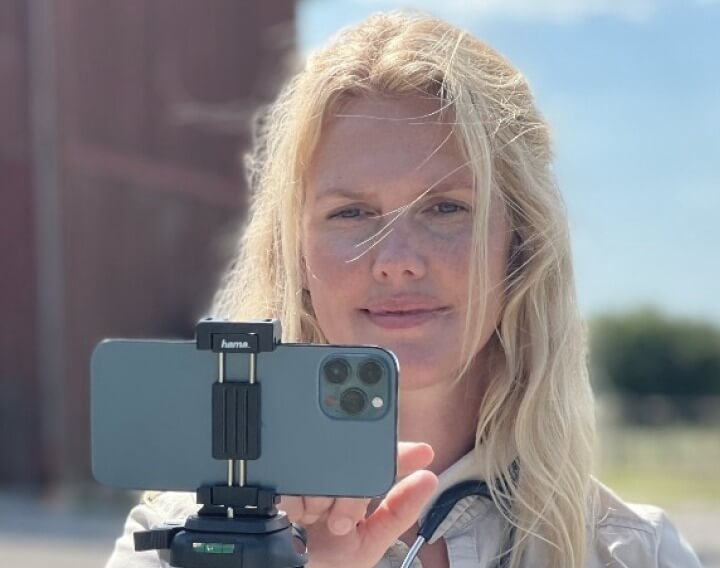 Our founders
Sleip was founded by Elin Hernlund and Axel Nyström in 2020. Elin has a background as a veterinary equine orthopedic researcher at the Swedish University of Agricultural Sciences in Uppsala, Sweden, with a focus on preventing and discovering equine lameness at an early stage. Axel has extensive experience, including as developer, within the field of AI. He graduated from Oxford University with a PhD in Engineering Methods for Biological Problems.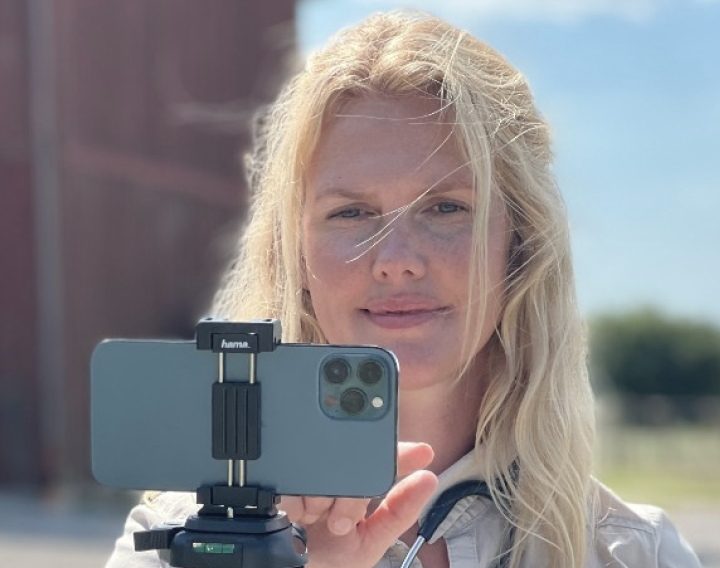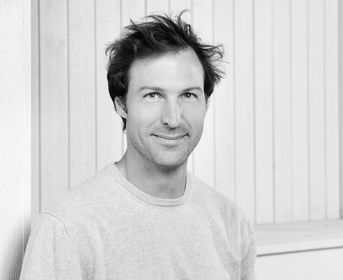 Axel Nyström, PhD / Founder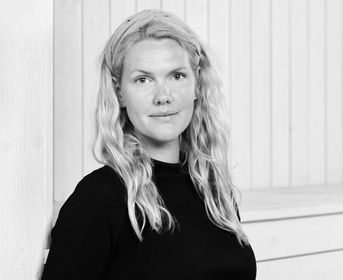 Elin Hernlund, PhD / Founder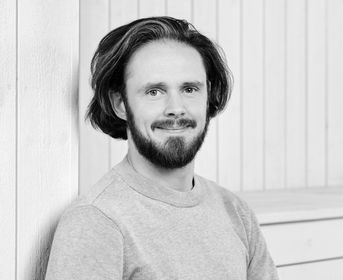 Christoffer Roepstorff, PhD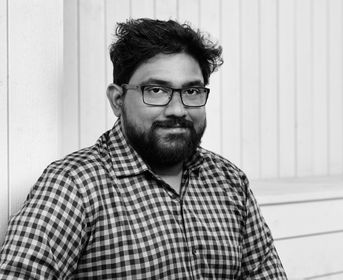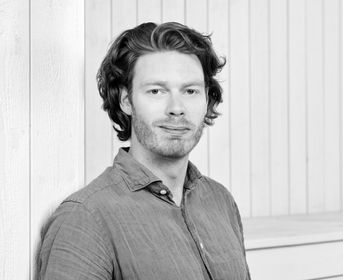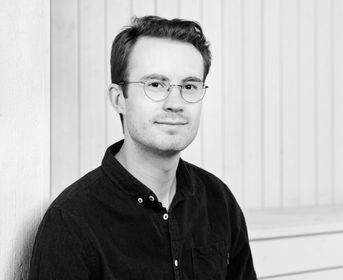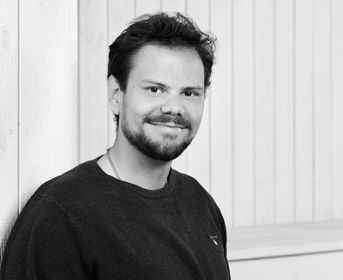 Computer Vision Researcher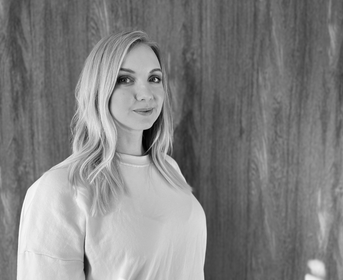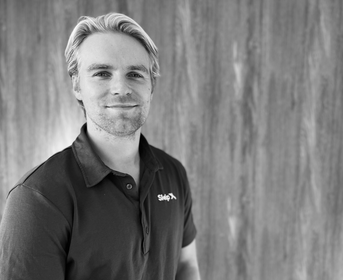 Head of Growth & Partnerships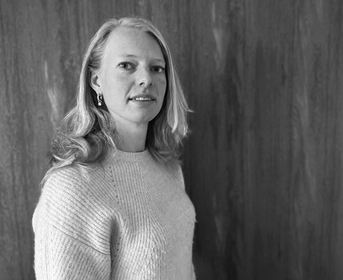 Global Customer Success Manager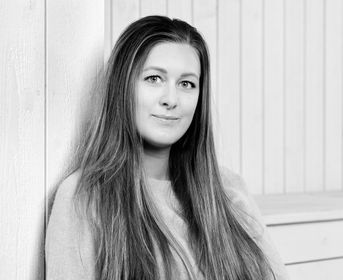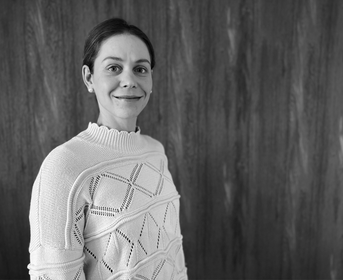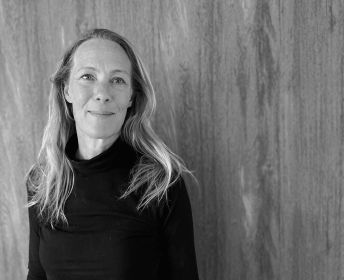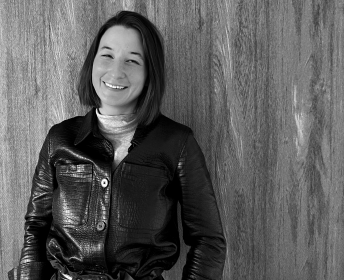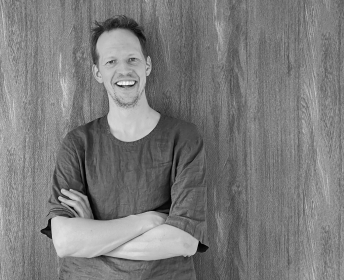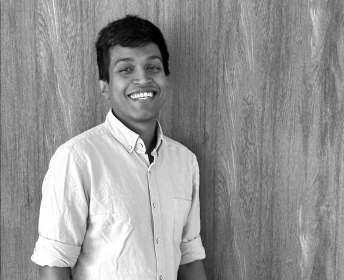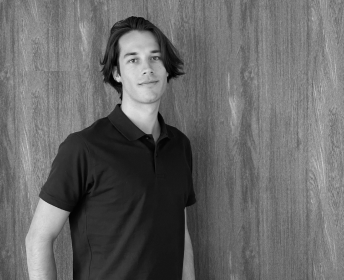 Join team Sleip
Our philosophy is simple: hire a diverse team of passionate people to foster a culture that empowers each member to excel at what he or she does best. We are headquartered in central Stockholm, close to the KTH Royal Institute of Technology. Want to join us? Please check out our open positions below.