Find the plan that fits you best
Starting at just 150 euros / 170 dollars per month, our flexible pricing structure means you can choose the subscription plan that suits your needs. Whether you're a solo vet or part of a clinic or team with varying levels of usage, we have you covered.
As a bonus, all our plans come with a 14-day free trial, allowing you to experience the benefits first-hand before committing. Best of all, there are no startup costs involved, and you have the freedom to cancel your subscription at any time.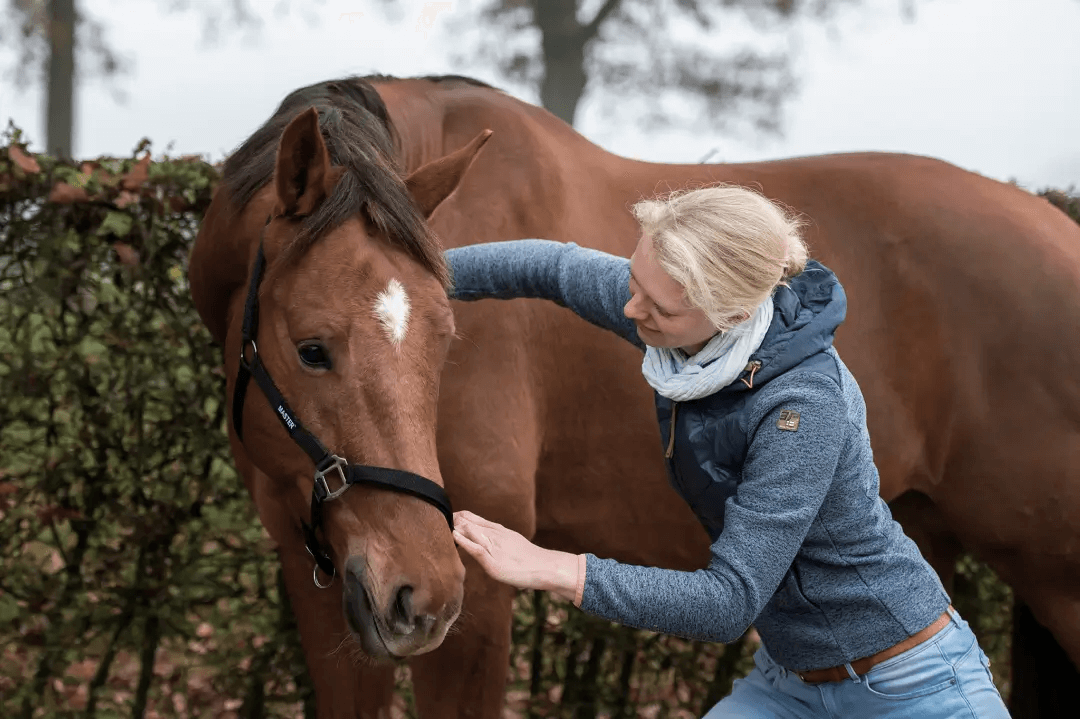 Sleip gives you the flexibility to run exams supported by gait analysis wherever you are. All you need is an iPhone. No limit on horses or recordings.
Small practice
For solo vets with ambulatory or stationary practices and small clinics sharing a single Sleip device.
---
One device actively using Sleip
---
€150 or $170/mo
Medium practice
For teams, whether ambulatory or stationary, using two Sleip devices simultaneously.
---
Up to 2 devices actively using Sleip
Separate accounts available
---
€250 or $270/mo
Clinic or hospital
For the larger teams using up to four Sleip devices simultaneously.
---
Up to 4 devices actively using Sleip
Separate accounts available
---
€350 or $380/mo
Add Sleip recorder sharing
With the recorder sharing feature added to your subscription, you can now offer clients remote gait analysis. Just invite your client to record a horse themselves using an iPhone and the analysis video and data will be available in your Sleip vet account.
---
15 active horse sharings included. Follow-up on treatment and monitor rehabilitation of up to 15 active cases at the same time.
Full analysis results exclusively to the vet. Once processed, the results of the recordings are automatically uploaded to the vet's Sleip account.
Clear user instructions for clients provided in the app. Clients get limited results showing the recording has been done correctly.
---
from +50 EUR/USDper month
Frequently asked questions
We accept both bank transfers and payments by card. If you add a card we can set up automatic payments for you.
Yes, you will always get a receipt even if your payments are automatic.
The trial period for Sleip is two weeks. Thereafter your paid subscription starts if you have not notified us that you want to end your subscription. Cancelation time is a month or until your next payment.
Yes, if you want to get started with a trial, we will need your payment information, before you can get an account. But you will not get your first payment request until two weeks after your sign-up.
Yes, just let us know by email that you want to change your subscription and we will help you with the changes. We will change your subscription fee to your next payment.
Contact us by email and let us know that you want to cancel your subscription. We will cancel your subscription in 30 days or just before your next payment.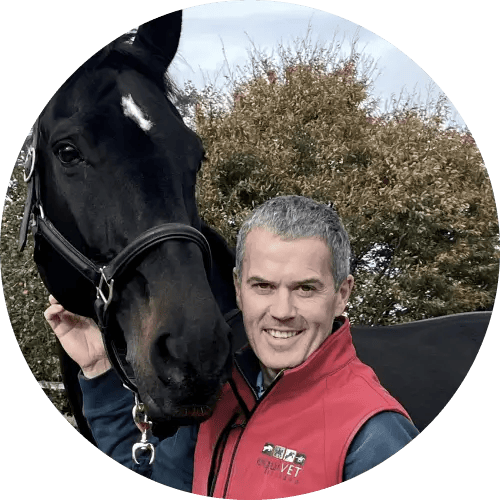 "Those that live in fear of tech replacing vets are missing the point. This is a tool to make you better. Sleip is better at seeing small things than what we are."
Irish team veterinarian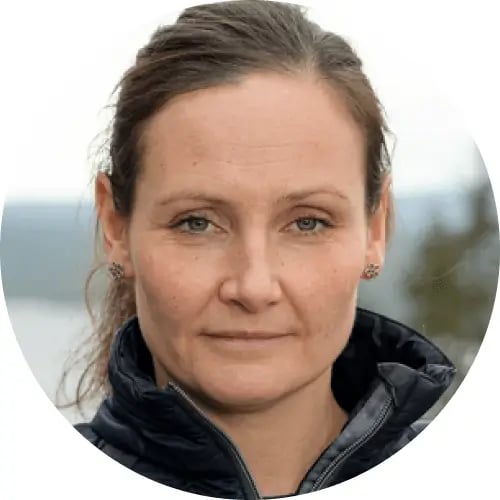 "Sleip is an unparalleled complement to my subjective lameness evaluation of a patient. In addition, the Sleip Recorder facilitates my client interaction to optimize rehabilitation"
Veterinarian and founder of Rider in Balance
"We follow all the horses in the national XC team of Sweden to try to see it before it happens. This is on way to make sure that the athletes get the best possible care."
Team Veterinarian, Swedish eventing team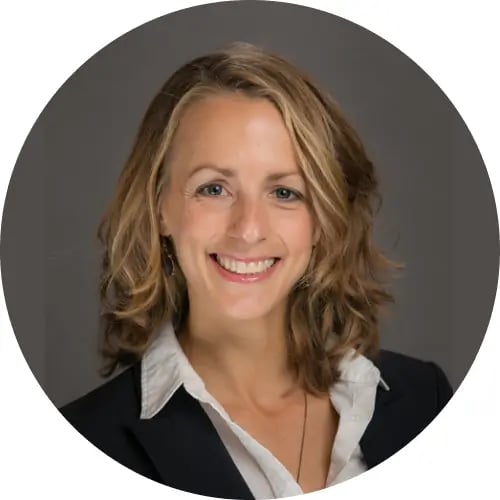 "This is useful for any sport horse in any discipline, as all can be susceptible to a higher risk of injury from training and/or competition."
Rudolphi Veterinary Service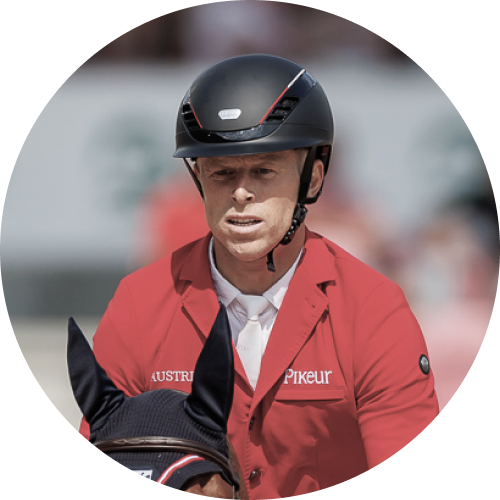 "Sleiping my horses is a routine that allows my vet and I to stay one step ahead, it helps us pick up on potential injuries or issues before it gets serious. My horses and I are a team, and as a rider I want to do everything I can to ensure their welfare."
Showjumping Athlete, World Cup & Championship Finalist