Markerless lameness diagnostics on your phone
Give the best-in-class equine care with AI-powered technology
Measure the horse's movements straight from video
Sleip develops the only diagnostic application that uses artificial intelligence (AI) motion analysis to identify lameness straight from video.
We power up your phone
Sleip is on a mission to make precise motion analysis accessible and easy to use; through an app on your smartphone.

There's no need for additional hardware or physical equipment. The Sleip app gives you the flexibility to run exams anywhere, with precise gait metrics and stride-by-stride analysis results returned in minutes.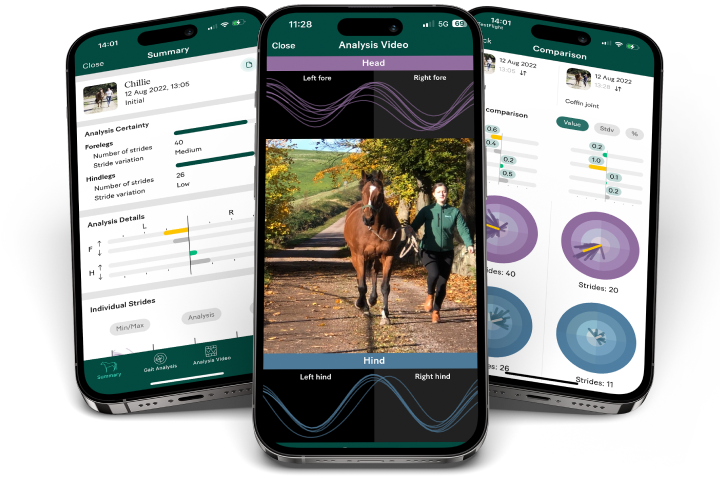 So how does it work?
With a subscription to Sleip, veterinarians simply create a profile for the horse and record a trot-up through the smartphone application.
The recording is uploaded and analysed by Sleip's AI-powered software. The results are ready and displayed in the app within minutes, including stride-by-stride analysis video with synchronised biomechanical data.
From Olympic team vets and equine hospitals to solo practitioners
Whether you're based in the Americas, Europe or Australia, you can be up and running with Sleip in no time. Our customers include top sport horse veterinarians and equine veterinary practices around the globe.
Access to the app is provided through monthly subscription plans adapted to the size and needs of your practice.
Contact us and get a demo!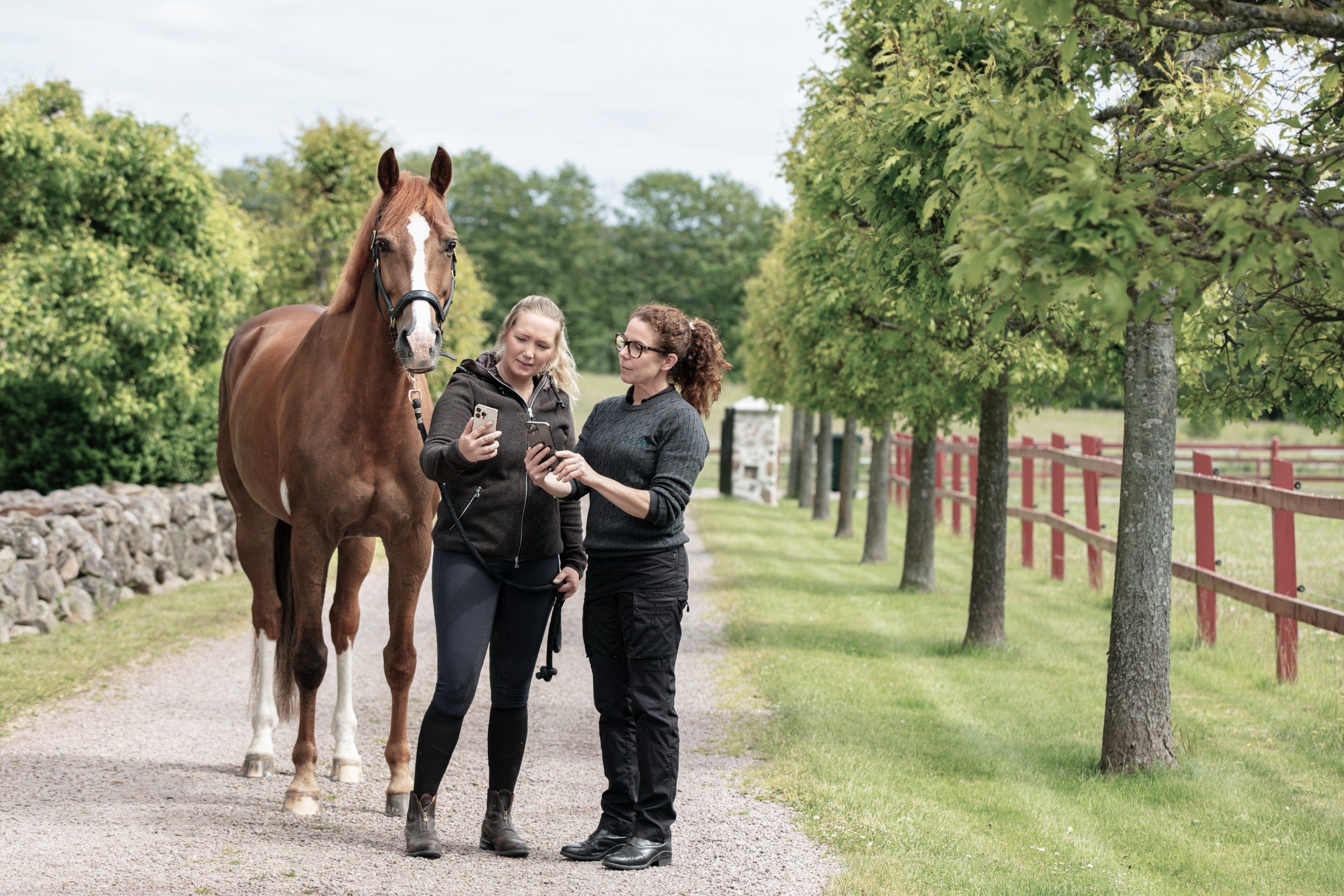 Pioneering AI diagnostics
Artificial neural networks use the human brain as a model to recognise complex patterns. Neural networks have revolutionised still image diagnostics in human medicine, and is used within radiology, oncology and dermatology.
Sleip takes this further by integrating live motion analysis. We put you at the very forefront of diagnostic medicine and rehabilitation.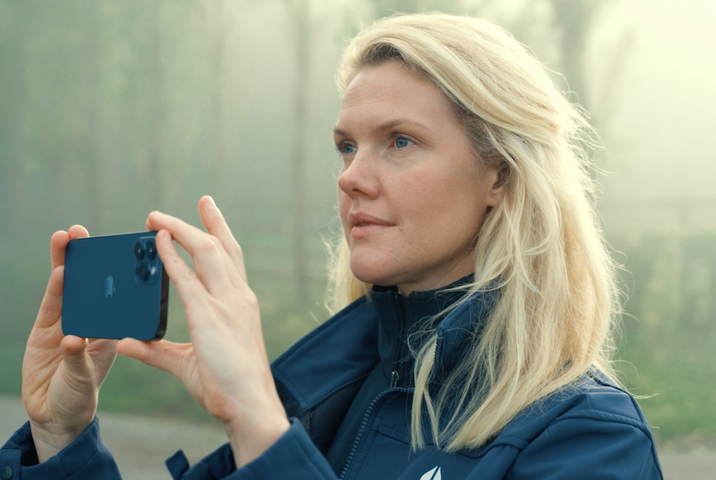 Computer geeks and horse nerds
We have two passions at Sleip, horse welfare and technology. Equine veterinary medicine and artificial intelligence. The combined edge will continue to shape our journey as we put decades of biomechanical research and AI technology to use in everyday practice.

Ultimately, we're here to empower the equine community with insights and tools that strengthen the health and performance of each individual horse and improves horse welfare across the globe.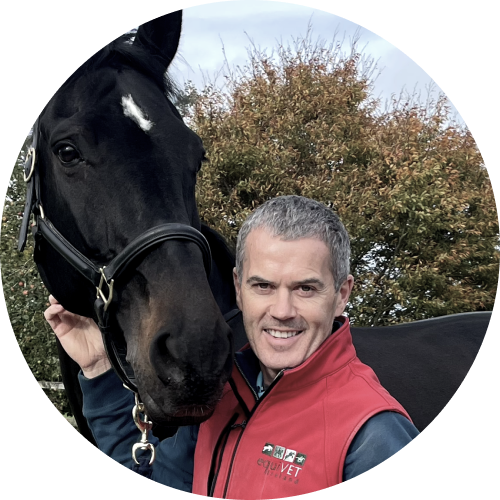 "Those that live in fear of tech replacing vets are missing the point. This is a tool to make you better. Sleip is better at seeing small things than what we are."
Irish team veterinarian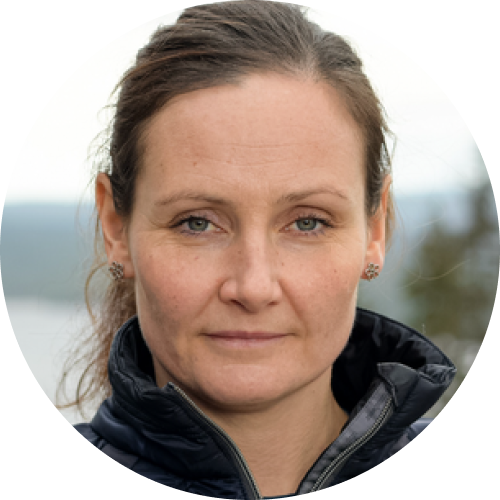 "Sleip is an unparalleled complement to my subjective lameness evaluation of a patient. What's more, by inviting clients to send me recordings we can monitor progress together, remotely."
Veterinarian and founder of Rider in Balance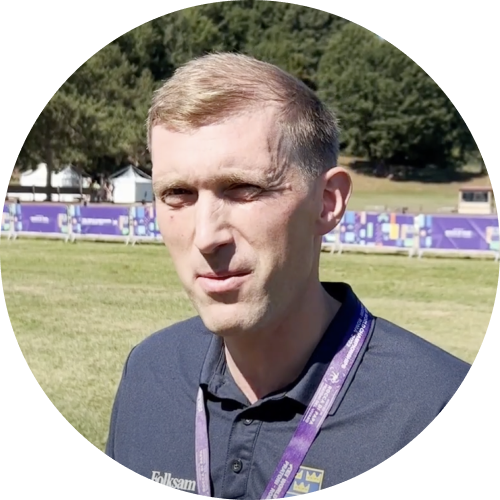 "We follow all the horses in the national XC team of Sweden to try to see it before it happens. This is one way to make sure that the athletes get the best possible care."
Team veterinarian, Swedish eventing team