Join team Sleip
Our philosophy is simple: hire a diverse team of passionate people to foster a culture that empowers each member to excel at what he or she does best.
We are headquartered in central Stockholm, close to the KTH Royal Institute of Technology. Want to join us? Please check out our open positions below.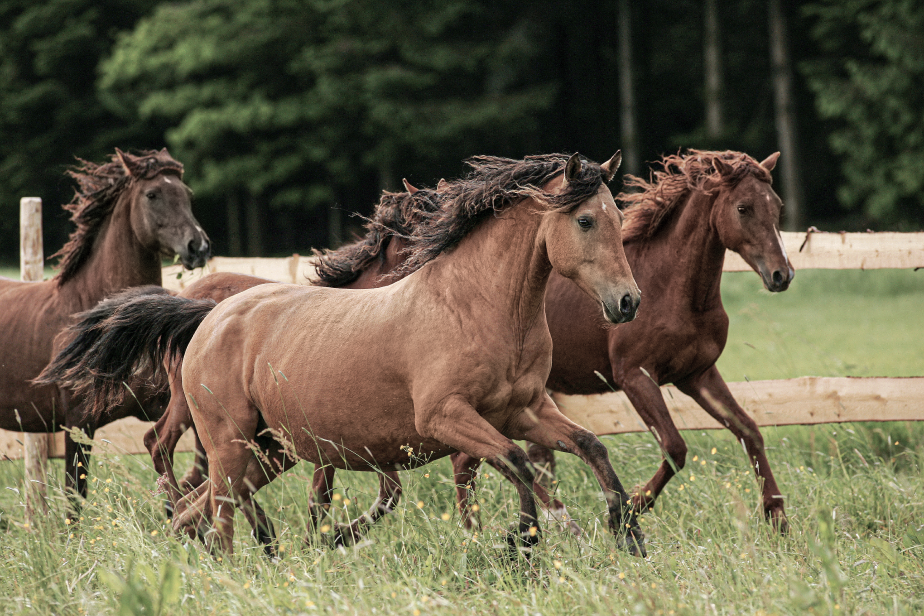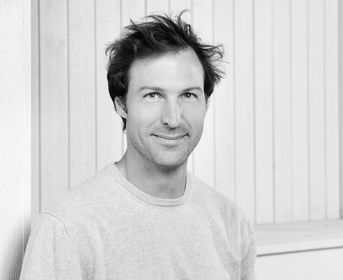 Axel Nyström, PhD / Founder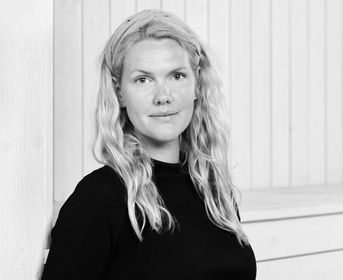 Elin Hernlund, PhD / Founder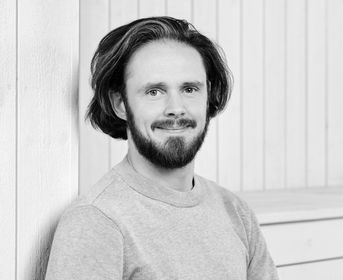 Christoffer Roepstorff, PhD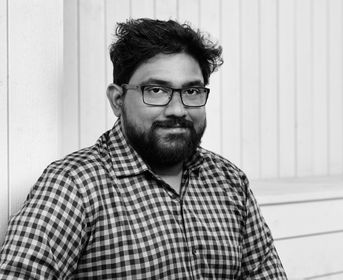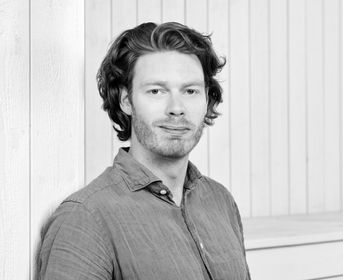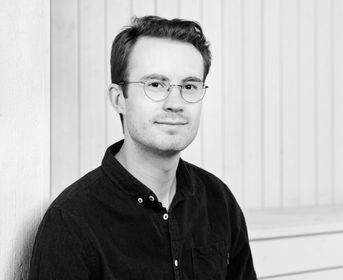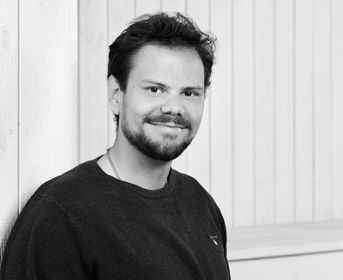 Computer Vision Researcher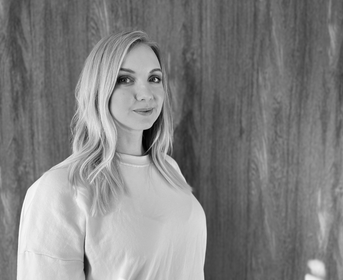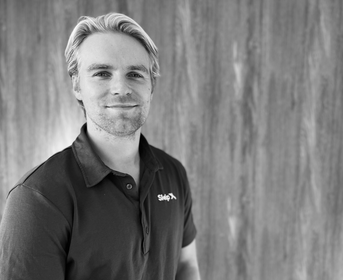 Head of Growth & Partnerships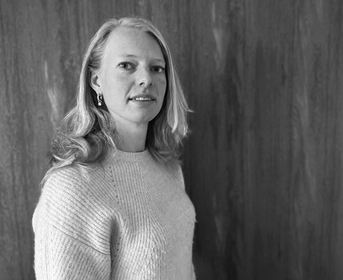 Global Customer Success Manager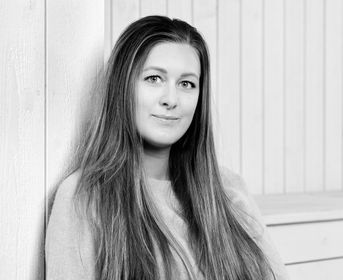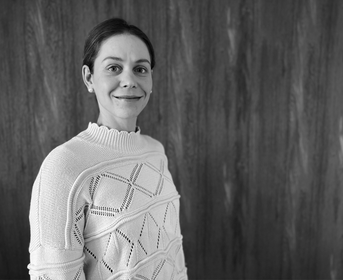 Together we are on a journey that is changing an industry
Sleip is home to an interdisciplinary committed team of professionals from all over the world. We share two passions, horse welfare and technology. Our two founders are both PhD's, one in Veterinary Medicine and the other in Biological Engineering. The combined edge will continue to shape our journey as we put decades of biomechanical research and AI technology to use in everyday clinical practice. We are changing the game for those who care for horses, and bringing pioneering technology into an industry where it has a significant and immediate positive impact. Not a bad place to work.

We hire smart, ambitious and humble people, and we are always looking for new talents. Didn't find what you were looking for? Send your CV for our consideration at hello@sleip.com.