Get started with Sleip in a few easy steps
Objective gait analysis has never been more accessible.



Contact us
Fill in our form and we'll be in touch to find time for a short video call that fits your schedule.

Experience Sleip at the demo
We'll walk you through the application - from setting up and recording to viewing analysis results. Sign up for a subscription or trial and start using Sleip in your daily practice. Sleip is offered on simple monthly subscription plans adapted to the size and needs of your practice.

Subscribe and start Sleiping
Subscriptions start from 150 euros / 170 dollars a month for a solo vet/device with access to run analyses on as many horses as you'd like. We also offer adjusted subscription packages for clinics and vets working on the same team but with different levels of use. There are no startup costs and you can cancel your subscription at any time.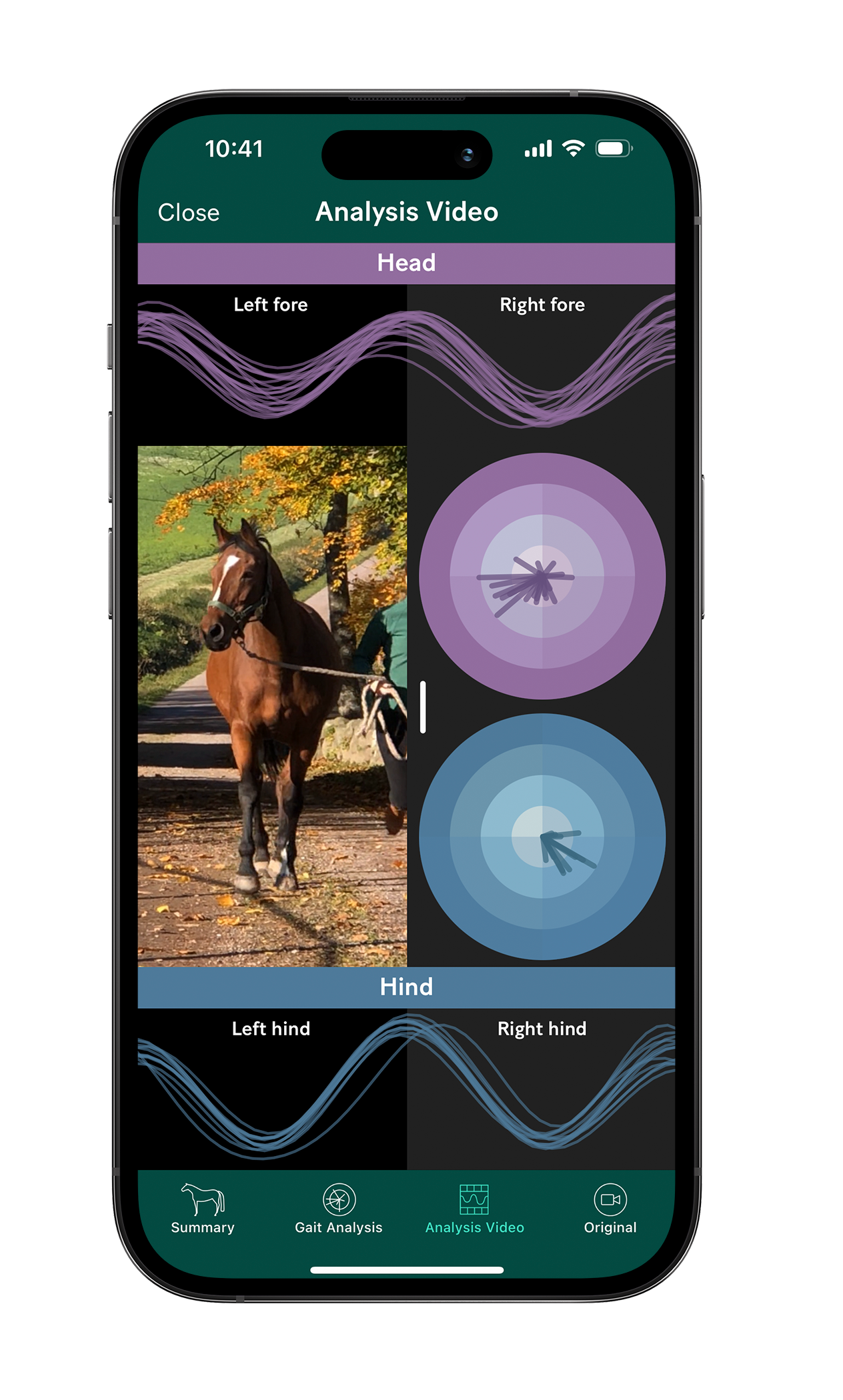 Download the "Quick guide on how to record with the Sleip app" here
How to record straight-line
It's quick to make the best straight-line recording right from the start. Follow a few easy steps to get your analysis results with the highest accuracy.
How to record longeing
It's easy to use Sleip when recording longeing. Keep only a few things in mind and get the best analysis results within minutes.

What type of iPhone do I need?
We recommend using an iPhone 12 Pro or newer Pro model, these are 3-camera models that allow better-quality data capture.

Do I need fast internet connection to use Sleip?
To be able to upload your recordings and access analysis results quickly, you need a good internet connection and a fast upload speed. We recommend 10 Mbits/s or better via WiFi, 4G or 5G networks to get results in minutes.

Can I use Sleip offline?
Yes, you can save recordings locally on your phone and upload them for analysis later when faster internet connection is available.

Do I need a tripod?
No, you don't need a tripod but we recommend you use one. It makes recording easier and more accurate, and it allows you to focus your full attention on the horse.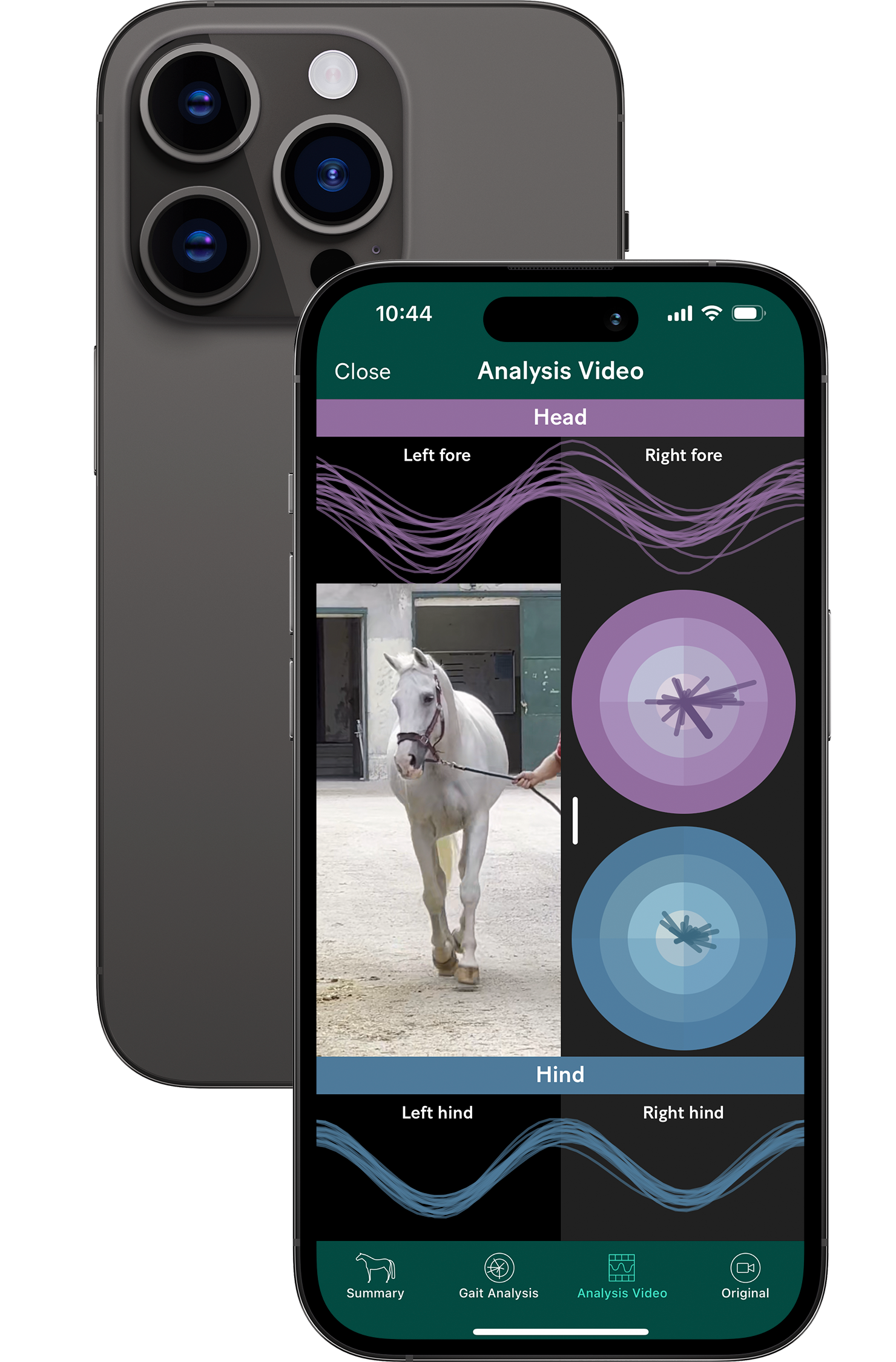 Get in touch to get started or to learn more